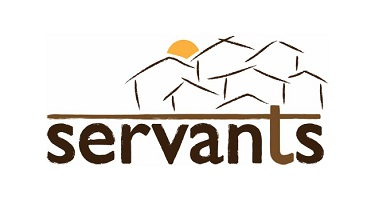 Last week I was away for 5 days on a course for work. Coming home on the train I couldn't help smiling when saw the view pictured below. As I spotted the two towers … the red and the blue, I knew I was home in Southall.
A couple of weeks ago I went to see a 'micro-budget' Brit-Asian movie, totally filmed in Southall. There were only 3 of us in the cinema, which was fortunate for my friend because in my excitement I kept exclaiming… 'that's in the Glassy Junction pub', 'oh, it's the market', 'Hey, that's filmed in my street'!!!
The movie is called The Blue Tower and it followed the life of a young Brit-Asian lad as his life unravels. The analogy in the film was fascinating: he likened the beautiful historical solidity of the red tower (a brick water-tower) to his life as he grew up: stable, dependable and good. This was contrasted with the 'shadow-side': the blue tower (a gas-tower that looms over our house). He felt this tower was 'following' him, appearing on every side of Southall, as his home, family, friendships, work and finances fell apart.
This is also a picture of Southall (and much of the UK) that I see: people's lives have a façade of stability, decency and wealth. But underneath, either in their homes or their hearts, there's often a darker side that's not usually seen.
We pray that we will be courageous in getting to know our neighbours and friends here deeply; and that as we share our shadow-sides we will find God meeting us all in those dark places.