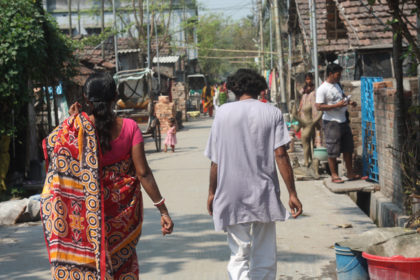 The TASTE Mission Skills Intensive course will give participants a three week taste of what life is like as Christian living among Asia's Urban Poor. It will include:
– Language learning skills (and some language!)
– Health and Stress-management skills
– Cultural observation and analysis skills
– Discernment skills: is this life for you? How can you tell what God is calling you to do?
In 2018, the course will be based in India and there will be space for up to 6 young adults to participate.
For more information, click here.