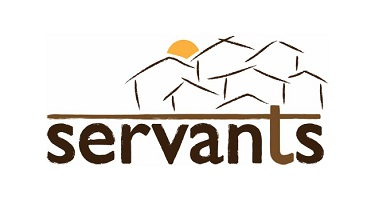 A slum fire wiped out 35 homes in Phnom Penh, Cambodia last week, leaving 45 families homeless. The Servants Cambodia office was evacuated and friends, staff and volunteers worked together to remove everything of value from the path of the fire. No-one was hurt in the incident and the fire was put out before it reached the Servants office.
In the days following the fire, Servants was able to purchase and distribute emergency supplies to the families devastated by the blaze.
Slum fires occassionally wipe out huge areas of poor housing in Phnom Penh and Servants Cambodia has often been involved in helping those affected. In 2001, three fires left thousands homeless and Servants mobilised local church volunteers to assist those made homeless.