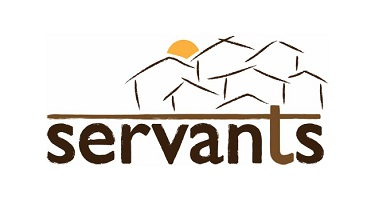 Servants to Asia's Urban Poor have established an exploratory team to assist in the post-tsunami relief and development effort at Banda Aceh. Initially the team is to engage in the relief operation, but with the intention of establishing a long term presence to live and minister amongst the urban poor as they rebuild their lives, in the aftermath of the tsunami.
The exploratory team will contribute in a practical way in partnership with other organisations with a particular emphasis on medical care and mental health. It will identify key responders and responses to the relief and rehabilitation efforts.
The team is led by Dr Rob Bellingham who has 10 years experience in India and Bangladesh, leading relief and development programmes and training community development workers.
"I was actually back in India when the tsunami struck and at the beach at Mahabalipuram, an hour south of Chennai two days later. We sunbathed and swam in idyllic conditions, but spent the first half hour each day clearing a patch of beach of debris. Everything that wasn't very solid on the beachfront was smashed and the fishing boats were parked in the main street or in restaurants!
Banda Aceh was ten times worse so it is good to be going to help medically, encourage some families, restore some hope and in the future rebuild some houses and help people restart their businesses." say's Rob. Other team members include three nurses, and a doctor.
Members will explore what strategic response might be undertaken in Banda Aceh by a Servants and TEAR Fund NZ partnership in the future. For this a team possessing a wide variety of skills and experience, will be sought.
Servants has four long term teams in the Philippines, Cambodia and India. Servants workers live among the poor, sharing their lives with those in the slums. They have developed programs for AIDS care, nutrition, orphans, street kids, midwifery as well as working with locals to form a theological training college.
Their ethos includes partnering with their neighbours so that ministries can be handed over to local people. Strengthening and encouraging local churches and house-based groups in the local area is also part of their focus.
Servants is a faith mission and all workers raise their financial support from their local churches, extended family and friends.
[For more information or to support the team, please email tsunami@servantsasia.org, or see www.servantsasia.org]