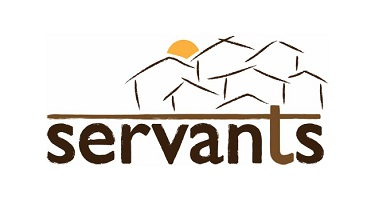 One of our roles here is to run an internship program. People come from other countries and spend four weeks living with a Cambodian family in an urban poor community and learn about poverty, God's heart for the poor and themselves.
One day recenlty I was sitting in a nice air-conditioned cafe having a mentoring session with Emma, our intern last month, when we see a small rat running around the room. It's unusual to see rats in this particular cafe but nothing really surprises us here in Cambodia. What was more unusual was that this rat seemed rather out of sorts to be in the cafe at all – generally if a rat is in a cafe it isn't too worried about it. This one was running back and forth, trying to run up the walls and over the furniture and quite clearly didn't know where it was or how to get out. As it was only a smallish one none of the customers were too disturbed…. just amused.
Emma had been staying with a Cambodian family in a very poor community on the outskirts of Phnom Penh and as we watched this rat she shared how there is a small rat in her bedroom that keeps her awake by shuffling around at night. She actually felt a little sorry for 'her rat' when she came back to her bedroom after a couple of nights away to find her rat had been eating her soap. As she related this story she commented that this rat looked very similar to her rat and then the penny dropped! This rat was her rat! During the night it had crawled into her bag for a sleep and she had brought the bag, with the rat inside to the cafe. Oh well, at least she had a better sleep after that!
[Steve Tripp is the co team leader of servants Cambodia, and is a passionate peacemaker from New Zealand. He is married to Wendy with two children called Niamh and Isaac.]