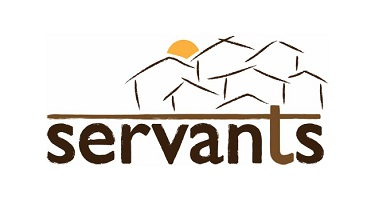 Halimo's Homework Club
During the school term, Halimo ran a homework club at the local Somali community centre. For two hours every Saturday and Sunday, up to twenty children and teenagers came for extra support in English and maths, free of charge.
One Saturday, Halimo had a blazing argument with one of the parents. Later, in tears, she explained that the parent was complaining that the work given to his child in the homework club was too easy. Halimo tried to tell him that each child was given work according to their age and ability, but the parent would not listen and angrily removed his child from the club.
Halimo felt that the standard of work was not the real cause of the argument. Instead, she put it down to jealousy. People from one tribe, she said, tended to resent the success of someone from another tribe. She saw the parent's objections as being rooted in the fact that he was from a different tribe to her and, as a result, disliked seeing her do well in running the homework club.
Please pray for good co-operation and understanding between Muslims of different ethnic and cultural backgrounds.
[Written by Claire who is a member of the Southall Team]
[Servants works in a number of Islamic settings, including India and Indonesia. This month is the month of Ramadan (also known as Ramazan), the ninth month of the Islamic calendar, which lasts about 30 days. It is a month of fasting, in which participating Muslims refrain from eating and drinking during daylight hours and is intended to teach Muslims about patience, spirituality, humility and submissiveness to God. Each day this month we will be putting reflections, stories, and information about Islam on this website to help you learn more and pray for our Muslim friends.]