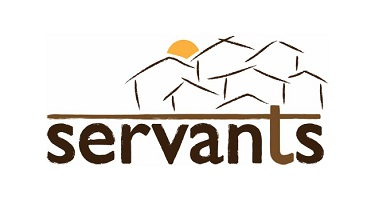 "Get your rear in gear and get down here"
we call to our dad
we're going to
the park.
Put on your shoes
grab the ball
we're going to
the park.
Down the steps
we meet with friends
"we're going to
the park."
"WANNA COME?"
Traipse we off
stepping around goats
and over poos
Met with a mob
of unruly schoolboys
of whom all want to play
The game starts
with an own goal
followed by a handball
The penalty is wide
flies out of the park
nearly lost over the wall
"OOPS"
The game progresses
spectators come and go.
And cheer and jeer
as the ball is given a hiding.
Crushed all round
by ten boys.
Rugby or soccer?
I know not.
"GOAL"
The shout goes out
But an argument starts
Only to be stopped
By the call to prayer
The boys go home. We buy our milk.
[poem by T, photos by C]
Please pray for …
– children to have opportunities for fun and games, whatever their religion!
– adults of all religions to also "play" together better, to create a world where all can enjoy enough food and meaningful relationships in a safe environment.
Did you know …
Common past-times of North-Indian Muslims include: keeping homing pigeons, badminton (played by all during Ramzaan, and by girls any time), chess, kite-flying, and keeping goats or parrots as pets. Most poor people have little spare time or money or energy for recreational activities, so are good at relaxing with no props when they get a chance.
[Servants works in a number of Islamic settings, including India and Indonesia. This month is the month of Ramadan (also known as Ramazan), the ninth month of the Islamic calendar, which lasts about 30 days. It is a month of fasting, in which participating Muslims refrain from eating and drinking during daylight hours and is intended to teach Muslims about patience, spirituality, humility and submissiveness to God. Each day this month we will be putting reflections, stories, and information about Islam on this website to help you learn more and pray for our Muslim friends.]