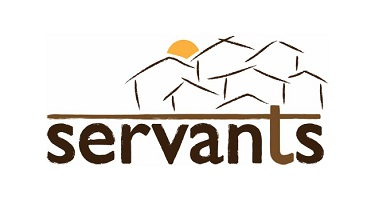 A couple of days ago we visited a heavily pregnant woman caring for her orphaned nephew as well as her own young son…
We have been helping them for quite a while. Her husband left her a few weeks ago and she tearfully confessed that she was planning to give away her baby as she had no way of surviving with an extra mouth to feed.
Phearom and Sina (our talented new HALO staff) handled the situation so well. They counselled and prayed for the lady and finally we put together a plan where she could get some support from Project HALO for a few months while she gets back on her feet and nourishes the newborn.
That Easter baby staying with Mummy is a big blessing and encouragement to me.
[Craig Greenfield and his wife Nay founded Project HALO four years ago to help Cambodian communities care for their own orphans. The project now reaches over 800 children. For more information email us at projecthalo@servantsasia.org]