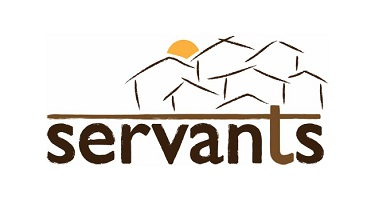 Howick Community Church in Auckland, New Zealand has been busy raising money for an unusual cause: to help poor families build toilets in the slums of Cambodia.
Several small groups are fundraising by selling cakes after the Sunday service. Others have been holding car boot sales and garage sales to raise money for the latrines.
Poor sanitation and hygiene plays a huge role in the spread of disease in the slums. The urban poor are increasingly hard-pressed to find appropriate places to go to the toilet.
Servants Cambodia built the first pit latrines with a small community who contributed 10% of the cost and all the labour needed for construction. 23 participating families received basic health education relating to hand washing and maintenance of the 12 toilets; and a poster was produced to hang in each toilet to provide a daily reminder. In total, about 140 people are served by the 12 toilets, averaging about 12 people per toilet.
Toilets are also being built in local schools.
A number of positive impacts of the project have already been identified, including health improvements and social benefits such as increased convenience, better security (no need for women to wander around outside at night), privacy and enhanced community relationships.
Now many more communities and schools are keen to participate in the scheme and funding from this New Zealand church will help meet some of the demand.
"This is a fantastic way to help the urban poor help themselves in a practical way and give glory to God in the process," says Servants Cambodia Team Leader Craig Greenfield, "we can never get enough funding for this type of thing even though it has a huge impact on the health of the poor. So we appreciate our home churches getting behind us in this way."
If you would like more information about how you can help the poor in the slums of Cambodia in practical ways, email: cambodia@servantsasia.org .