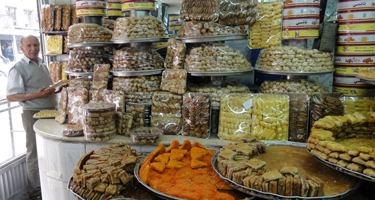 We arrived full of energy and naive hopes
Strangers bringing Kingdom agendas and two small boys,
Welcomed into the den of despised misfits, 
a forgotten or feared blemish in the aspiring global city;
Guests, honoured with hospitality beyond means,
and adopted as family for better or worse;
Becoming locals – ridiculed, used, gossiped about;
dodging pervading violence and verbal abuse.
Death, dashed hopes, another death, more disappointments.
Birth, celebration, another birth, life-inspiring moments.
Close encounters with the very heart of our Holy One, 
who suffers in order to love the anguished.
We too are misfits and have loved and hated home here;
Now we leave, limping onward, with our strapping lads.

[Written by a member of a team in India, who after living for a number of years in one city has recently moved with a new team to a new city]