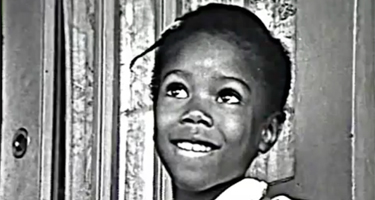 Servants' Commitment To Peacemaking
In Servants, we believe the way that Jesus has modeled and taught us is a way of humility, forgiveness, reconciliation and loving service…and therefore a way that refuses to employ violence, coercion or manipulation in pursuing its ends. We repudiate violence and militarism as works of the Evil One that destroy life and steal resources from the poor. Instead, we believe that Jesus calls us to follow His way of peacemaking and reconciliation, and so bear prophetic witness to His coming Kingdom.
Our statement of principles and practices mentions several times our commitment to justice, but also our refusal to employ violence. Moreover, the teachings of Jesus go further than simply asking us to refrain from violence, but to be actively involved in positive peace‐making and ministries of reconciliation. God's shalom is not merely an absence of conflict, but a place of reconciled and healed relationship.

An Interview About Raising Kids To Be Peacemakers:
The following video is an interview with Robert Coles.  In it, he talks about Ruby Bridges and everything she and her family went through during the Civil Rights Movement.  There are many lessons to be gleaned from this interview, including the importance of raising our kids to be peacemakers who forgive those who wrong them.