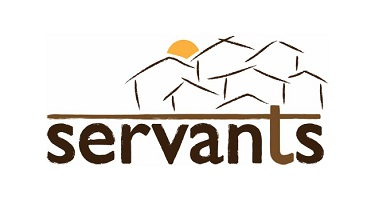 The International Leadership Council of Servants met this week in Phnom Penh, Cambodia.
The week began with hearing each others' stories and the stories of the teams and communities we come from.
We also spent time each morning and afternoon hearing from God, and in corporate worship.
Lois Bellingham, a member of the group of elders, led us in several sessions of strategic future dreaming, beginning first with looking at where Servants had come from and then moving to where we want to be in five years.
The final two days were spent looking at issues currently facing Servants.
Some of the exciting issues we discussed included the upcoming 25 year celebration of Servants (April 2007), new places that God may be calling us into (in Burma and Indonesia), the birth of a new "servant-leadership track", and the move to establish a team in Vancouver, Canada later this year.
The Council is made up of representatives from each team, elders, the Asia Coordinator (Kristin Jack) and the International Coordinator (Craig Greenfield).