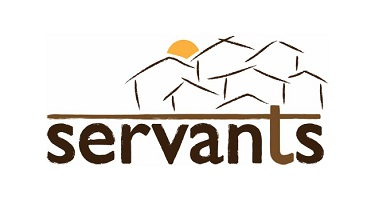 The future has never looked brighter in Asia, as rapid growth and globalization in places such as China and India enrich countless people. Yet 600 million of Asia's children have seen precious little of those benefits.
They call shanty-like shelters home. Or go to bed hungry. Or drink dirty water. Or lack basic vaccinations and health care.
Asia's economic miracle has left millions behind.
India has the largest number of poor children in Asia, with 80% of its 400m young severely deprived, says the report prepared by Plan International.
The "Growing up in Asia" report states that almost half of Asian children under the age of 18 lack access to either food, safe drinking water, health or shelter.
Of those, 350m are described as "absolutely poor", meaning they do not have access to two or more of a child's essential necessities.
This was largely due to the pressures of population growth, scarce resources, gender and caste discrimination, dominance by social elites, weak governance and corruption.
Children were also deprived because of the way they were treated by adults and institutions around them.
Girls, for example, often did not go to school – not because schools did not exist, but because of the attitudes of their parents.
To truly combat poverty, the international community needs to reduce the subsidies given to US, European, and Japanese farmers. Richer countries could make a difference by paying more for the goods they buy from developing countries, the report said.
Servants to Asia's Urban Poor will be sending a new team to live and minister amongst the poor in an Indian city in late 2006. The team will build on an established Servants ministry there which, in partnership with a local church, provides employment to teenage girls living in the slums.
[sources: http://news.bbc.co.uk,  www.bangkokpost.com, www.thestar.com]