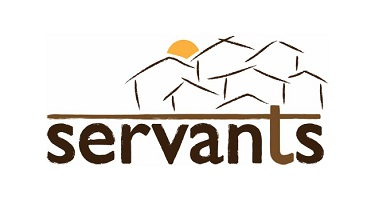 I have just watched the movie "Five Minutes of Heaven". It's a very powerful and gritty Irish movie touching on some really important issues such as retribution and reconciliation.
Set in Belfast the movie begins at the time of the 'Troubles' as one of the characters, Alistair, murders a young man with the only witness being the victim's little brother, Joe. 33 years later a TV series tracks down Alistair and Joe hoping to put them in the same room together, with the cameras, as a realty show version of a truth and reconciliation project.
Both men have been carrying their demons for that single act of violence – Alistair, obviously, for what he did, and Joe, out of his need and desire to get some retribution. His life was torn apart by that act. His mother blamed him for not doing anything. His father died a year later – a broken man. For 33 years he carried the voice of his mother saying, "It's your fault!" And he very much saw himself as the victim while the other guy had got away with his crime too lightly – "only 12 years in prison for what he did to my life!"
The final words of the latest U2 album see depressingly apt…
Choose your enemies carefully 'cos they will define you
Make them interesting 'cos in some ways they will mind you
They're not there in the beginning but when you story ends
Gonna last with you longer than your friends
It was the ramifications of this single act of horrific violence that defined Alistair's and Joe's lives, but Joe, in particular had a choice in how he would let it continue to define him. It seems inhumane for an outsider to suggest he has no right to seek revenge – he wanted his five minutes of heaven and wanted to kill to get it. He believes it will help, but will it? For him to have a life not defined by violence means at some point letting go, and moving on.
Fortunately the movie ends with those familiar words of redemption, "It is finished!"