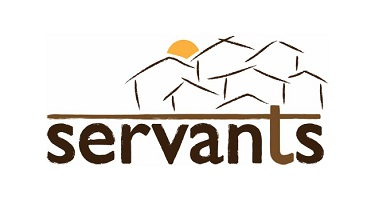 I still get goosebumps when I think about it. I had been struggling with the living situation at my little house – the place was getting noisier and more overcrowded…
Often I would not look forward to going home in the evenings as I was always wondering if it would be a karaoke night at the neighbours' house going on 'til the early hours of the morning.
It definitely was not a haven for me. Then those windows opened up onto the alley way and there were always people there; men drinking, women playing cards and gossiping, kids wanting to come in.
But moving home is very energy draining and the other issue was, how do I tell the community that I wanted to shift after having been with them for seven years?
Then Prue (a visitor from New Zealand) had a dream, and she had seen the house that I was to move into.
Gulp! What do we do with that?
Then I just happened to visit the first community that I had lived in many years ago and it sort of felt comfortable – it was quiet. So just a few days before they left, I took Prue and Graeme there.
She saw the house. The house in the dream.
…and stunningly it was available.
Two weeks later I had moved!
I told the neighbours about Prue's dream and closure in that community happened beautifully in them helping me to shift. The new place is not far away from them and the kids have assured me that they will be visiting.
The other wonderful thing is that my new community know me – I spent my first three years in Manila there so they are very dear to my heart. It is not going to be hard at all starting again.
So what can I say? God is good and I am feeling very much pampered by him at the moment.
[Jo Ward recently shifted to another squatter community in Manila and is the Servants Manila team leader.]