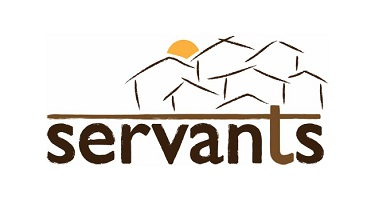 In the calendar of the Filipino Catholic church Christmas Day is followed by the feast of Stephen, the first martyr. Is this appropriate?
The Philippine Daily Inquirer comments on 26 Dec 2003 from Clarentian Publications:
"The joy and laughter of Christmas are still fresh and already blood and violence crowd their way into our consciousness. Perhaps the Church placed the feast of Stephen the first martyr so soon after the merriment of Christmas to keep us realistic and to prevent our celebration from becoming a mere escape from the harsh facts of the world.
Perhaps too we are being reminded of what Christmas means most deeply. Stephen died as Jesus did, accused of blasphemy, forgiving his enemies, entrusting his spirit….
Surely then we glimpse in Stephen what the goal of the incarnation is: God is Jesus sharing his humanity so that we, in turn, might share Jesus' way of being human, his way of living, loving, yes even dying."
A sobering yet liberating postscript to Christmas, particularly for Christian workers among the poor.
Squatter communities in Manila had fewer resources for celebration this Christmas than in previous Christmases. Stephen's story following Jesus' story makes sense.