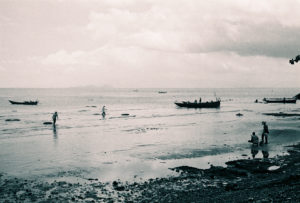 Welcome to Current Opportunities page!  Our vision is see the urban poor and their communities transformed by the power of Christ, and we have many different roles and positions to help us move in that direction.
If you could see yourself serving in any of these roles, please follow the instructions provided.
In order to keep support raising low, Servants does not have any paid positions.  But if you took on any of the following roles you would be eligible to raise financial support to compensate for your time, or continue other paid work alongside volunteering time to Servants.