SERVANTS CAMBODIA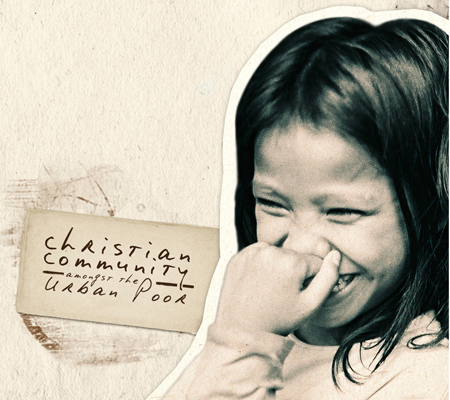 Cambodia has a tragic past with 25 years of war (through 70's -90's). The legacy of mistrust, fear of change and taking risks is still evident in the communities we live and work in. Yet as we live alongside those in poorer communities, we are constantly reminded of the resilience, the capacity and the potential for those within these communities to lead their people towards a more abundant life and future. In the midst of the rubbish, smell, darkness, exploitation and daily injustice, there is beauty, creativity, laughter, sacrificial care and love. The kingdom of God breaks through in unexpected places. Our current Servants team builds on the learnings and relationships of earlier workers and community people of peace who have been connected to Servants Cambodia over the last 20 years.
In 2013 it seems like Cambodia is literally "developing" in front of our eyes. Building, development, foreign investment, infrastructure projects and ambitious engineering feats are proudly announced from Billboards and Government departments. In Phnom Penh, everywhere you go, you can hear the sound of building. Half the population is under 25. There is a growing student population and access to education is increasing. Cambodia is a nation changing and seeking to make its name. However, the benefits of this change are not shared amongst all Cambodians. There is a growing middle class but the gap between rich and poor is widening. Cambodian prisons are amongst the most over-crowded in the world. Human rights defenders imprisoned last year doubled compared to the previous year. 150000 people have been evicted from their land in Phnom Penh city over the last 20 years with the rate of evictions growing exponentially in the past 5 years.
In amongst the many international and local NGO's as well as  government programs that are seeking to support the development of Cambodia, Servants Cambodia team is seeking to live out our call to wholism, simplicity, servanthood, community and incarnation within the urban poor communities of the nation's capital, Phnom Penh. We seek to follow Jesus here and join where God is working.
Living and working in urban poor communities also provides everyday encounters with injustice and the powerlessness that inequality brings. Servants Cambodia team members are active in Advocating for peace and social justice and supporting human rights, especially by facilitating a bridge between Christian communities and human rights communities.
Living in urban poor communities in Phnom Penh our neighbours face issues of injustice, low employment, barriers to accessing schooling, healthcare and legal information. In our journey alongside our neighbours, we see a large part of our role here as encouragers of the People of Peace: those within our communities who have a heart to serve those around them. Where there is a church we seek to build relationships and work alongside what God is leading them in.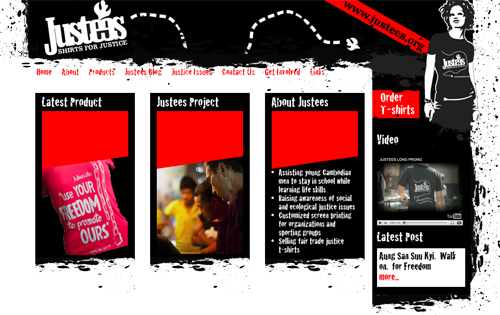 We believe the greatest resource of a community is its people and so we seek to mobilise local church volunteers and community workers. We try to identify people with compassion and provide them with training, encouragement and seed resources so that they are empowered to bring Jesus' love to their poor neighbours. Our involvement in our communities has shaped the projects our team is currently involved in.
In our work with the poorest of the poor, we recognise that they have much to offer towards their own development. Like the widow with her two mites and the boy with just a handful of loaves and fishes, the poor are not exempt from contributing – they have valuable and important resources to bring to the table as well. We ourselves also want to be learners and encouragers, rather than coming in with our own agenda for how to solve the issues. Because we want to maximise the impact of our limited resources, Servants' development interventions start small within the slums rather than with institutions and big buildings.
While Servants Cambodia's focus is on relationships rather than programs, through our mentoring of the people of peace, some grass roots projects have emerged within the communities within which we live. These come under the name of "Social Development Among the Poor". These include Homework Clubs, family support for kids' education, literacy & life skills development class, and a social enterprise called Justees. Each of these projects is strongly linked with the local church and is shaped by the Cambodian people involved.