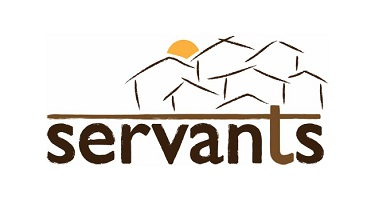 Lord it seems to me
your body is all out of shape
and the world stares aghast
at this malformed oaf denouncing so much
with its huge lips
obscuring the heart.
We teeter on tiny legs
staggering
from judgment to scandal
gesticulating wildly
as lives slip from too few hands.
Lord, it seems to me
your gospel has too many mouths
and too few legs,
too many talking heads
swollen with self importance,
and not enough hands
blistered from touching the pain
of a world bent on self immolation.
Lord, it seems to me
your church has too many men
wearing suits and ties
when a labourer's shirt is what's needed,
so many execs in black shiny shoes
when your sandals were frayed
and dust-caked from walking;
Lord, it seems to me
your rescue effort is staffed
by too many women with microphone-lapels
when the basin and the towel
were the tools that you gave us.
[Kristin Jack, Cambodia 2006]