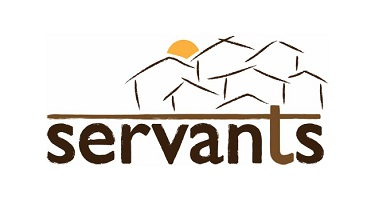 I must admit I am afraid to love you because you are broken.
I refuse to see you there in the street, lying in the stench of your whiskey
or beer. I turn from your crazed mutterings
on the subway, run from your weary veins
in the alley, ignore your priced body
on the corner.
It is you I am afraid to love.
I fear to meet your eyes, scared in their brown depths
I'll find a name, in their blue tears a daughter,
in their black pools a father.
You'll become human to me,
and I complicit in your suffering,
bound by common family flesh.
So I walk on past the bottle of your pain,
stop my ears to your babble,
run from your empty needles,
close my eyes to your body.
I choose instead to love the "easy" ones
who live in warm houses on lighted streets
and eat regular meals on glass plates with silverware,
while you gather outside in the dark.
And I find myself judging, condemning,
clutching stones to throw
into your midst.
But as I do I look up to see I face a shattered mirror
reflecting in its cracks my own misshapen, twisted form,
that Someone chose to love,
through all my pride and my grudges and my hate.
And He is calling me to do the same for you:
please forgive me my ignorance and hardened heart.
So may we choose to love beyond the broken.
[Anna Hunt was an intern with the Vancouver Team. She currently works in inner city Philadelphia.]