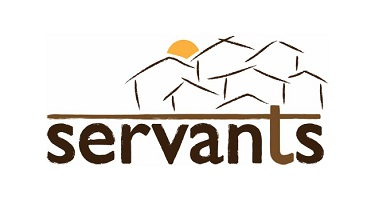 Australians spend more on their pets each year – about $2.2 billion – than they provide in aid to poorer countries.
Research by the Australian Institute says products such as Fido for Boys (dog cologne that smells like Brut aftershave), gold name tags with diamonds, breath freshener for cats and sleeping bags for ferrets have pushed up the cost of pets.
The amount spent has climbed faster than the rate at which the pet population has increased. One reason is that more owners are opting for premium ranges of pet food.
They spent $1.5 billion on food and pet care products last year, and that does not include the cost of buying the pets or services such as vets, boarding kennels, and mobile grooming and teeth cleaning services.
According to the Australian Bureau of Statistics, visits to vets cost $714 million in 2001.
That suggested spending on pets was likely to be well above the $1.5 billion in foreign aid that, according to Ausaid, Australia provided this year, even when another $358 million in private donations was included.
Institute deputy director Richard Dennis said that pets brought joy, but Australians' priorities seemed out of kilter. Many preferred to feed their pets gourmet food rather than help feed the world's poor.