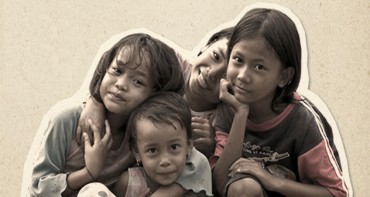 Read more +
WHO WE ARE
Servants is an international network of Christian communities living and working in the slums of Asia and the West, participating with the poor to bring hope and justice through Jesus Christ.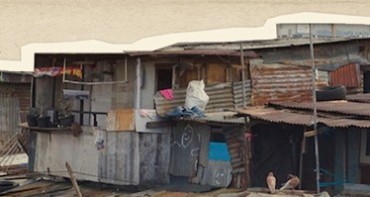 Read more +
THE GREAT MIGRATION
For the first time in history, more than half of the world's population lives in cities. The UN estimates that over 1 billion people now live in overcrowded slums worldwide.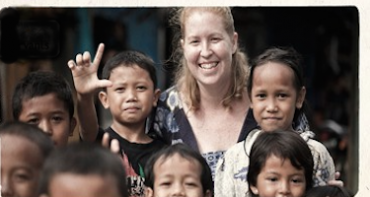 Read more+
GOD AT WORK
A selection of stories that share a little of what God is doing in the communities where we live and the lives of our neighbours...
UPCOMING EVENTS
VIEW ALL -
Explore the Mission of God in a rapidly urbanising and economically divided world! If you are o...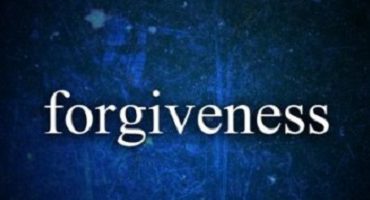 Read more +
26 July 2016 By David Prieb in Articles, God at Work, Stories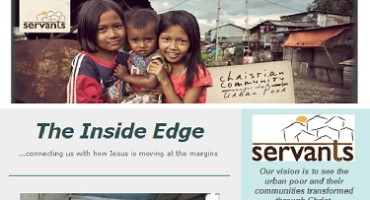 Read more +
24 June 2016 By Anna Wood in Articles, Stories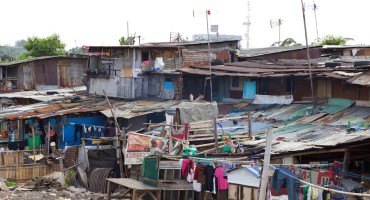 Read more +
21 June 2016 By Anna Wood in Articles, God at Work, Stories
OUR 5 MINISTRY PRINCIPLES
OUR 5 COMMUNITY VALUES
Living With The Poor
We intentionally live with the urban poor, learning from them, building genuine relationships, participating in their lives and struggles, learning their language and their culture, and working out how Jesus' love can best be shown in their context.
Setting Aside Affluence & Comfort
We commit ourselves to lifestyles of inner and outward simplicity, in order to be free to love and serve God and the poor. Setting aside our 'right' to affluence while there are still those who live in abject poverty, we desire to be a relevant yet prophetic voice in a world preoccupied with self.
Empowering Not Overpowering
We follow Jesus who came in humility 'not to be served but to serve', the path to true leadership. We empower the poor by placing control in their hands and not overpowering them with outside resources or expertise. With courage, we embrace sacrifice and suffering, share faithfully in the life of Jesus and the poor.
Working With People Not Just For Them
As well as a commitment to the communities we move into, we have a passion to work together in supportive teams that model the love, care and community that Jesus spoke of. We work with people, not just for them.
Speaking Grace & Promoting Justice
We want to see the good news of Jesus proclaimed in word, deed and power. We have a God who is working to renew all things and to restore wholeness of life to all creation. Our lives amongst the poor call us to care for individuals, families and communities, as well as for the structures and systems of human society and the environment on which we all depend. We work for justice, proclaim God's grace, and lift all things to Him in prayer.
Carried By God's Extravagant Love
All that we do and are is rooted and sustained by God's lavish, unearned love, favour and forgiveness towards us. This profound grace delivers us from unhealthy striving, competition and condemnation of ourselves or judgment of others.
Pausing To Party & Mark Milestones
Directing our celebrations to God in worship, we look for excuses to throw parties, consciously marking every milestone and achievement – no matter how small! We want to be people of generosity, who refuse to take ourselves too seriously.
Noticing God's Fingerprints
In our lives, in our homes, in our communities and in our world, we honour God and renew our souls by recognising and creating beauty. In particular, we want to see and celebrate the beauty inherent in ourselves and in each other. We acknowledge the beauty of God's creation and understand that God has entrusted us with the responsibility to work for its care and protection.
Dancing With The Creator's Spirit
By allowing our senses, our imaginations, our minds and bodies to fulfil their God-given potentials for creativity, we glorify God. We believe it does our souls good (and pleases God) when we create, through writing and storytelling, poetry, cooking, music, painting and other art forms.
Being Still, Being Refreshed
God calls us to regular rhythms of work, rest and reflection – weekly Sabbaths and regular holy-days (holidays). We seek to obey God's command to rest in order to be refreshed, to be still and to deepen our relationship with him and one another.