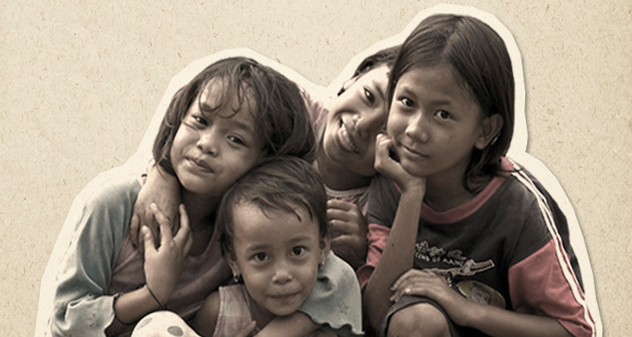 Read more +
WHO WE ARE
Servants is an international network of Christian communities living and working in the slums of Asia and the West, participating with the poor to bring hope and justice through Jesus Christ.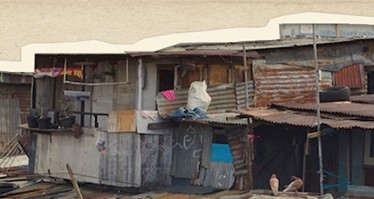 Read more +
THE GREAT MIGRATION
For the first time in history, more than half of the world's population lives in cities. The UN estimates that over 1 billion people now live in overcrowded slums worldwide.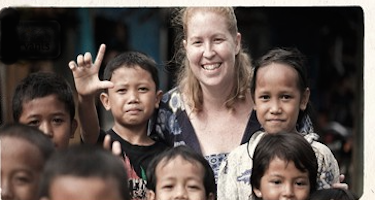 Read more+
GOD AT WORK
A selection of stories that share a little of what God is doing in the communities where we live and the lives of our neighbours...